Why Getting All Martha Stewart-y Is Easier Than You Think
A two-ingredient recipe that's perfect for summer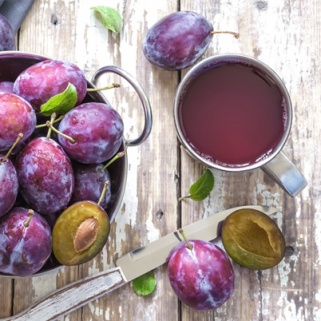 Eating seasonal fruits and veggies isn't really a chore. After all, it can be cheaper, fresher and more flavorful than what you're currently doing. Which is why our guest beauty editor Kristen Bell loves this simple, quick recipe for fruit roll ups.
NOTE: This post is syndicated from Total Beauty and does not necessarily represent the views of this site. This site receives compensation for posting this material.
Jump to keep reading......