7 Products to Calm You Down
Say goodbye to stress, thanks to these soothing products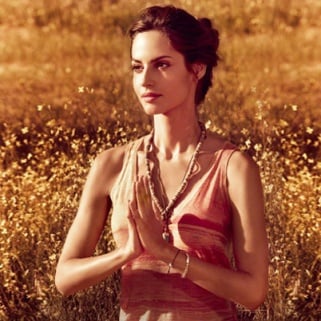 Real talk: Stress isn't a good look on anyone. It can cause your skin to break out, and even give you premature wrinkles. Luckily, you can sniff your way to stress relief with these aromatherapy-inspired, stress-relieving, skin-soothing picks (and a long bubble bath, of course).
NOTE: This post is syndicated from Total Beauty and does not necessarily represent the views of this site. This site receives compensation for posting this material.
Jump to keep reading......