Is Exposed Skin Care the Ultimate Acne Cure?
Our reviewers put the brand's skin care kit to the test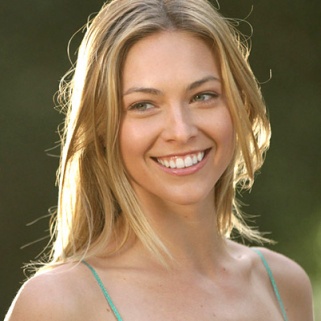 Acne can be a serious confidence crusher. To combat it, some women throw down hundreds of dollars, looking for the next miracle treatment that will give them the clear skin they want. They key to treating acne is consistency -- so we asked our reviewers to test out Exposed Skin Care Acne Treatment Kit, a 30-day system to calm and treat acne.
NOTE: This post is syndicated from Total Beauty and does not necessarily represent the views of this site. This site receives compensation for posting this material.
Jump to keep reading......