Your grade school pigtails are about to get a big makeover. See the new braids that are trending now -- and learn how to do them at home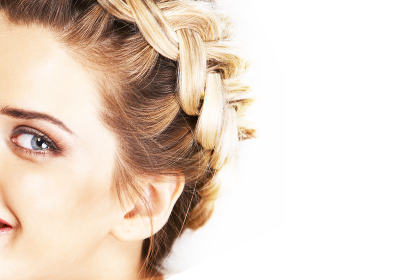 We loved our schoolgirl pigtails in grade school, but aren't we too old and sophisticated for braided hairstyles now? Nonsense. Braids are making a huge comeback and have evolved to resemble waterfalls, fishtails, and even headbands. Learn how to wear this hot trend with the 9 best braiding video tutorials.
NOTE: This post is syndicated from Total Beauty and does not necessarily represent the views of this site. This site receives compensation for posting this material.