See the new DIY option that'll get rid of your hair fast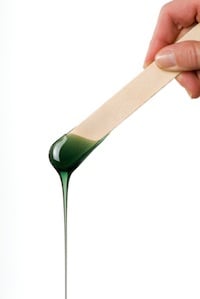 We've clocked hours in front of our vanity plucking errant hairs or waxing our own upper lip. The outcome? Red bumps and bad results. There has to be a better way. And there is. See this latest development in at-home facial hair removers. Our readers say it's a winner.
NOTE: This post is syndicated from Total Beauty and does not necessarily represent the views of this site. This site receives compensation for posting this material.