Don't settle for any old foundation. Find out which ones beauty editors swear by now
Finding the right foundation is like meeting that special someone: It quickly becomes something you can't imagine life without. Sadly, just like some boyfriends, not every foundation will be good enough to keep around. To avoid the bad apples, check out this roundup of the 12 foundations beauty editors love. As for the bum boyfriend, you're on your own.
Rating: 8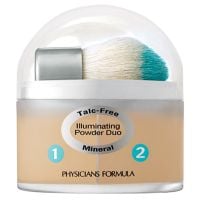 "This foundation allows you to concoct your perfect shade. The brush applicator makes it easy to put on the foundation, and the caps on each of the two shades allow you to decide what shade you want more or less of for that perfect blend."
Rating: 8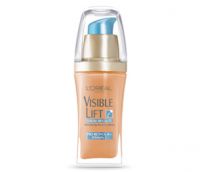 "The liquid formula felt light on my face, -- not like I was wearing a mask -- and the shimmer in it gave me a nice glow."
Rating: 8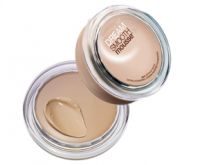 "The oil-free, fragrance-free formula feels a bit cooling as it glides on your skin, which feels fabulous and moisturizing. It's not dry or cakey-looking and doesn't settle oddly on your skin after a long day of wear."
NOTE: This post is syndicated from Total Beauty and does not necessarily represent the views of this site. This site receives compensation for posting this material.