Are you getting the most out of your time at the gym? Find the perfect workout routines for your age and fitness goals now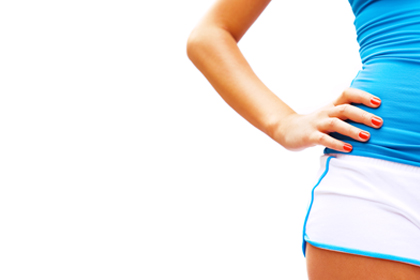 Sure, developing a consistent workout routine is important -- but equally crucial is making sure it's the right workout for you. With just a few tweaks to your fitness routine, you can instantly maximize your gym time and see better results. Here's how ...
NOTE: This post is syndicated from Total Beauty and does not necessarily represent the views of this site. This site receives compensation for posting this material.