Can eating certain foods really give you a perfect complexion? See what to eat for prettier skin now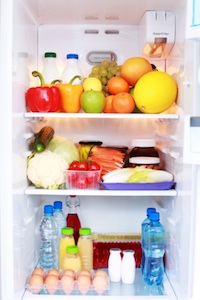 We've all heard the old adage, "you are what you eat," but research actually shows that eating the right fruits and veggies can improve your skin tone, reduce yellow undertones, and even diminish wrinkles. It's true! See the 5 foods you need to toss into your grocery cart this week.
NOTE: This post is syndicated from Total Beauty and does not necessarily represent the views of this site. This site receives compensation for posting this material.