Cuts from shaving in the shower can be (really) annoying. Here's how to put an end to pain and scars for good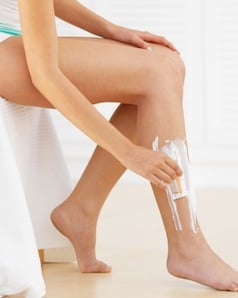 Anyone who has ever shaved knows what it feels like to accidently cut herself -- slight shock, pain, and frustration. That's why we talked to Venus scientist Claire Girdler for the four tips that'll help you get a nick-free shave every time.
NOTE: This post is syndicated from Total Beauty and does not necessarily represent the views of this site. This site receives compensation for posting this material.