Find out what the biggest celebrity makeup artist uses on her celebrity clientele now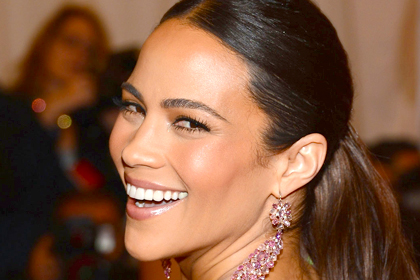 From Halle Berry to Jessica Chastain, there isn't a Hollywood face, celebrity makeup artist Fiona Stiles hasn't touched. So we took a peek into Stiles' makeup bag to find out what she uses to turn celebs into red-carpet beauties. See what we found.
NOTE: This post is syndicated from Total Beauty and does not necessarily represent the views of this site. This site receives compensation for posting this material.