Giselle Bundchen's beachy waves and bikini body have nothing on you -- see the best makeup, skin, and hair tips to be a beach babe now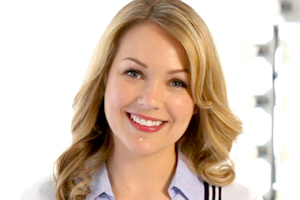 It's heating up outside and that means one thing: beach time! Make sure to check out this video for expert tips on looking perfectly tousled and sun-kissed. Then all you'll need to do is load up on the SPF!
NOTE: This post is syndicated from Total Beauty and does not necessarily represent the views of this site. This site receives compensation for posting this material.