You might want to skip your next spray tan. This shocking new study links your faux glow to cancer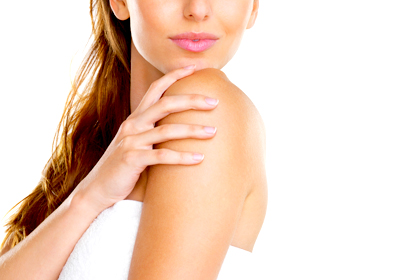 OK, we already know tanning beds and sun bathing are no-nos, but now spray tanning is dangerous, too? What's a pasty gal to do? See what NYU professor of dermatology, Darrell Rigel, recommends for those of us who still want to get that sun-kissed glow without risking a skin cancer diagnosis down the road.
NOTE: This post is syndicated from Total Beauty and does not necessarily represent the views of this site. This site receives compensation for posting this material.