Here's who we think are the most iconic stylists of our time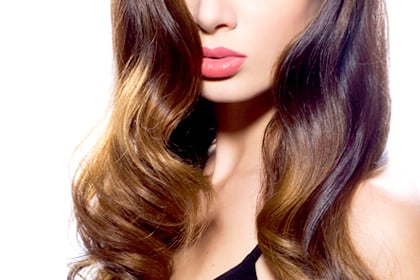 Meg Ryan's shag, Jennifer Aniston's "Rachel," and Victoria Beckham's pixie -- all iconic cuts created by equally iconic stylists. If money were no object, we'd be first in line to sit in the chair of these 8 superstar hairstylists. But until we can afford to shell out $500 for a trim, we'll keep dreaming. See the best A-list hairstylists now.
NOTE: This post is syndicated from Total Beauty and does not necessarily represent the views of this site. This site receives compensation for posting this material.