Glitter nail polish, waterproof mascara, and false eyelashes are great -- until you try to take them off. See these hassle-free ways to remove the most stubborn beauty treatments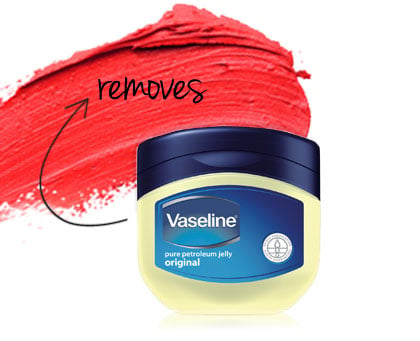 Waterproof mascara, glitter nail polish, and semi-permanent lashes go on easy, but taking them off can be downright annoying (and even painful). If you've found yourself physically wrestling with your cleanser or acetone, it's time for a new removal plan. Follow these simple techniques to get those pesky treatments off -- stat!
NOTE: This post is syndicated from Total Beauty and does not necessarily represent the views of this site. This site receives compensation for posting this material.