Wish you could mimic that old Hollywood style? All you need is the right lipstick. Take this crash course to nail the statement lip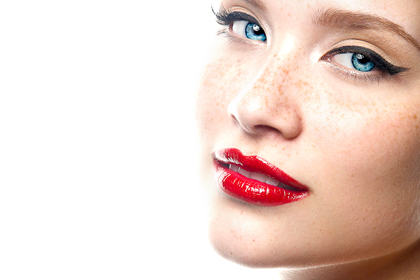 Whether you're a lipstick newbie or a rouge champ, this easy guide has all the tips you need to perfect the crimson pout. Not only does the classic look never go out of style, but it also can help boost your confidence and distract from other imperfections (like, say, untamed brows). Here's the ultimate guide to mastering this look.
NOTE: This post is syndicated from Total Beauty and does not necessarily represent the views of this site. This site receives compensation for posting this material.