Having trouble with blemishes, dry skin, or wrinkles? We've got expert solutions in this skin care cheat sheet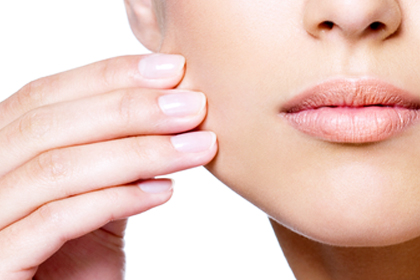 Sometimes getting perfect skin seems like an impossible equation, especially when you have so many variables: wrinkles, brown spots, and zits. But it's not as difficult as it seems -- especially if you follow this cheat sheet. Our guide is filled with easy expert tips that help reverse signs of aging and brighten your complexion. Check out these tips now.
NOTE: This post is syndicated from Total Beauty and does not necessarily represent the views of this site. This site receives compensation for posting this material.