Find out which dry shampoos will become a lifesaver -- and which will only make your already greasy hair look even worse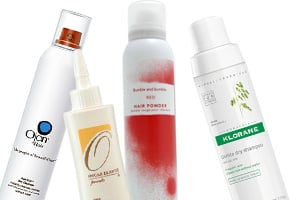 Dry shampoos are without a doubt a life-changing hair care product. They not only majorly cut down the time of your styling routine, but they also have the power to revive even the greasiest hair, making it look just-washed in minutes. However, not all dry shampoos are created equal. While some will simplify your life by adding volume and a pretty scent in one spray, others will only weigh down your hair and add to the grease you were trying to get rid of in the first place. Before you hit the beauty aisle, check out this roundup of the best and worst dry shampoos so you make the right choice!
TotalBeauty.com average reader rating: 4.8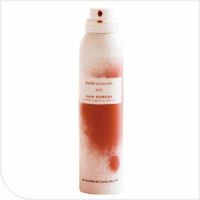 "A complete waste of time and total disappointment from a generally fantastic company. Bumble and bumble needs to throw this out and go back to the drawing board to start over and get it right on the next try!"
TotalBeauty.com average reader rating: 4.3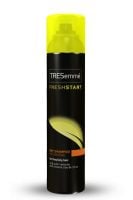 "This product did the exact OPPOSITE of what it was supposed to do. It left my hair feeling greasy, heavy and flat."
TotalBeauty.com average reader rating: 6.8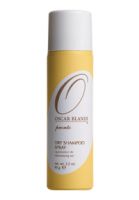 "I've read so many good things about this product, so I was disappointed when I first used it and it left residue in my hair -- even though I brushed it out as the directions said."
NOTE: This post is syndicated from Total Beauty and does not necessarily represent the views of this site. This site receives compensation for posting this material.