You don't need expensive facials or an appointment with a prestigious dermatologist to have amazing skin. Follow these 7 tips to get flawless skin ASAP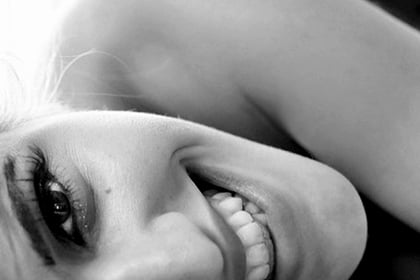 Achieving and maintaining perfect skin seems downright impossible most of the time. It's hard enough to drag yourself to the sink in order to remove your makeup before bed, let alone follow a rigorous anti-aging skin care routine. Luckily, there are easy tweaks you can make to your beauty regimen to get flawless skin instantly. Click ahead to see how.
NOTE: This post is syndicated from Total Beauty and does not necessarily represent the views of this site. This site receives compensation for posting this material.