Unless you want sticky, greasy, flat hair, stay far, far away from these worst-rated hairsprays
Hairspray is one of the most, if not the most important tool in your hairstyling arsenal. Without it, all of your hard work (combing, teasing, braiding, curling) goes to waste and your hairstyle falls flat. Literally. That's why it is crucial to find a winning hairspray. Unfortunately, there are plenty of hairsprays that fail to provide hold and sabotage your look by creating sticky, greasy and even crunchy strands. To keep you from ruining your next hairstyle, we rounded up the worst-rated hairsprays as rated by Total Beauty readers. Click ahead to see which products you should avoid at all costs.
TotalBeauty.com average reader rating: 6.1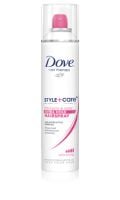 "This makes my hair crunchy and stiff, not soft or manageable, and it doesn't seem to be improving the health or texture of my hair."
TotalBeauty.com average reader rating: 6.1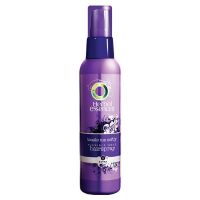 "It didn't do anything for my hair. It made it oily and felt gross."
TotalBeauty.com average reader rating: 5.3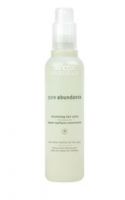 "It made my hair flat and sticky."
NOTE: This post is syndicated from Total Beauty and does not necessarily represent the views of this site. This site receives compensation for posting this material.