Answer these questions to find out and get expert tips to whip your skin into shape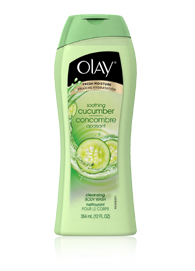 When you think skin care, you probably think of the products you use on your face on a daily basis … but that small (albeit, important) area only makes up a small percentage of your largest organ. Take this quiz to find out which of your habits might be keeping you from skin that glows from the inside out.
NOTE: This post is syndicated from Total Beauty and does not necessarily represent the views of this site. This site receives compensation for posting this material.