Using the right toner can be the answer to all your skin issues. Find the one that best matches your skin's needs now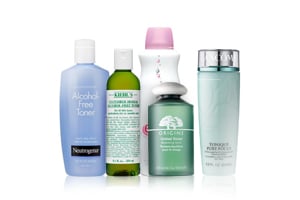 If you're skipping toner in your daily cleansing routine, you're missing an essential step for healthy skin. A good toner can reduce redness, fight acne, and minimize fine lines and wrinkles -- if you find the right one for your skin type. Our readers guarantee that you'll find your perfect match on this list.
TotalBeauty.com average reader rating: 8.0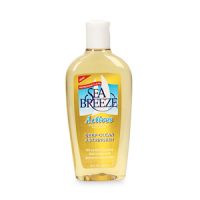 "It removes grime that doesn't come off with any makeup remover, soap, or cleanser I've tried and keeps skin smooth, glowing and dewy."
TotalBeauty.com average reader rating: 8.1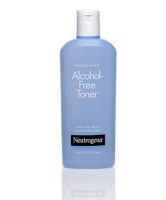 "This gentle toner works with my complicated skin like a seasoned therapist. The dry patches on my cheeks have been calming down and my foundation is no longer sliding off of my t-zone. I've only started using this product for a few days and my blackheads have already been reduced!"
TotalBeauty.com average reader rating: 8.3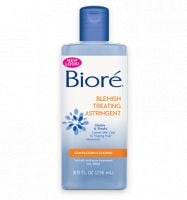 "This astringent has a two percent dose of salicylic acid that leaves my skin clearer than ever, with smaller pores, and a more even skin tone."
NOTE: This post is syndicated from Total Beauty and does not necessarily represent the views of this site. This site receives compensation for posting this material.